#1tribe

Gym floors, summer reading, and a stack of school buses! View the latest Cullman County Schools newsletter here:
https://bit.ly/3xzQOqc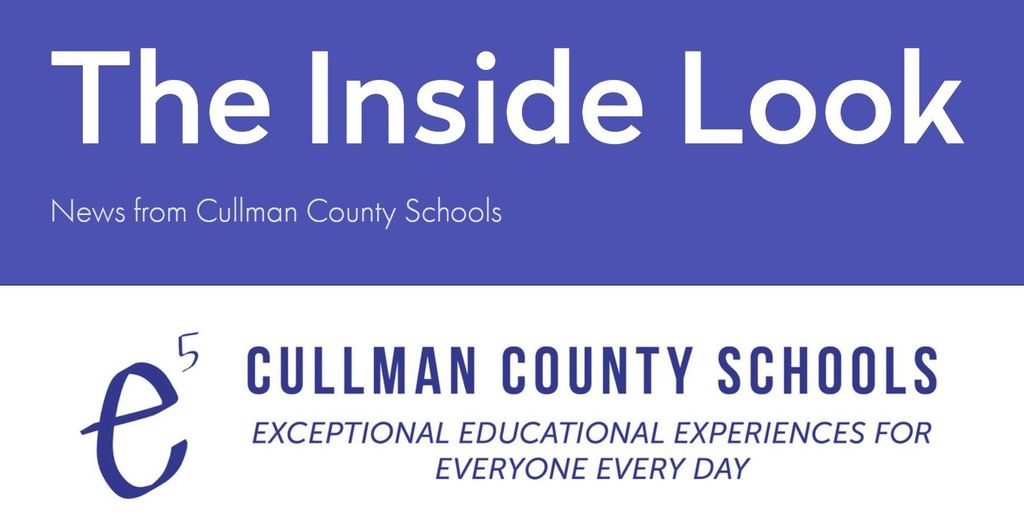 Thank You Desperation Church for cooking our 5th grade celebration lunch!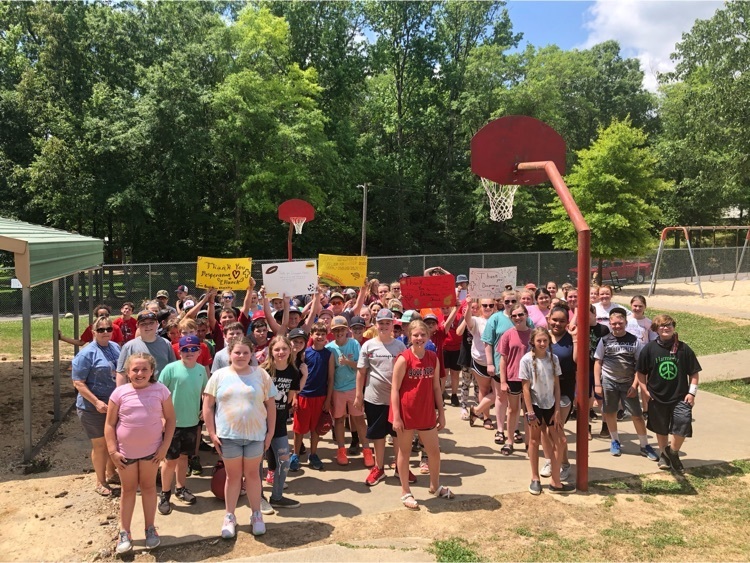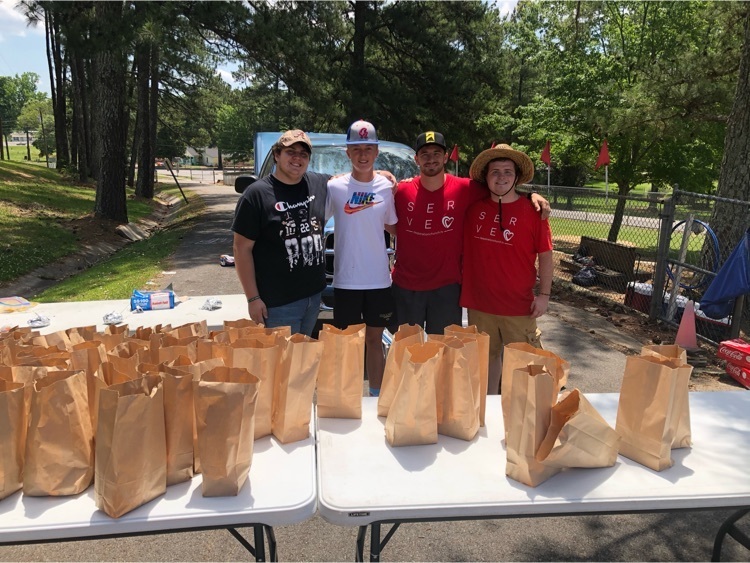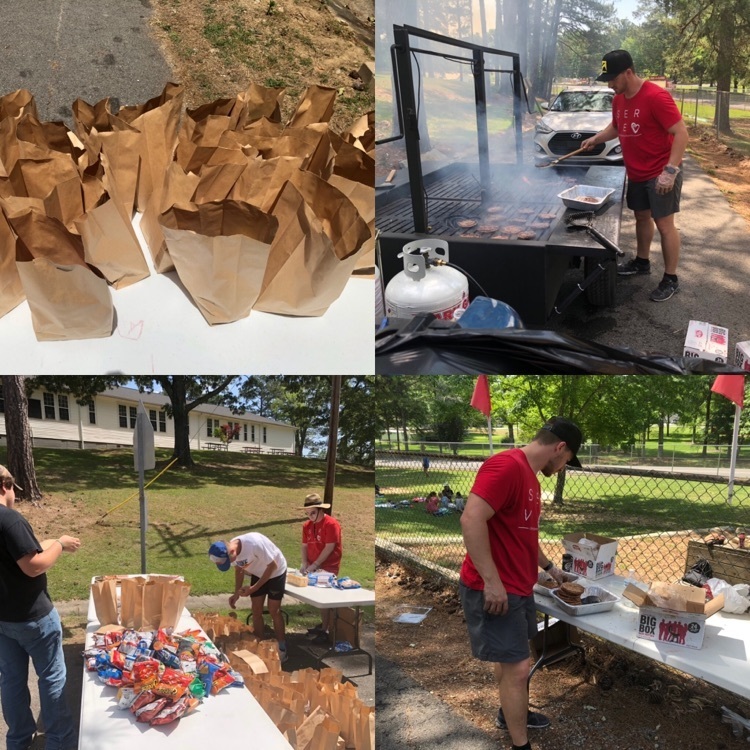 Congratulations to the class of 2021! It's a Great Day to be a Raider! #1tribe

Please see the image below for information about school supplies!

Everyone congratulate Mrs Sweatmon's class for their Positive behavior referral! Her class has had a fantastic school year! They have grown in many ways! Great job!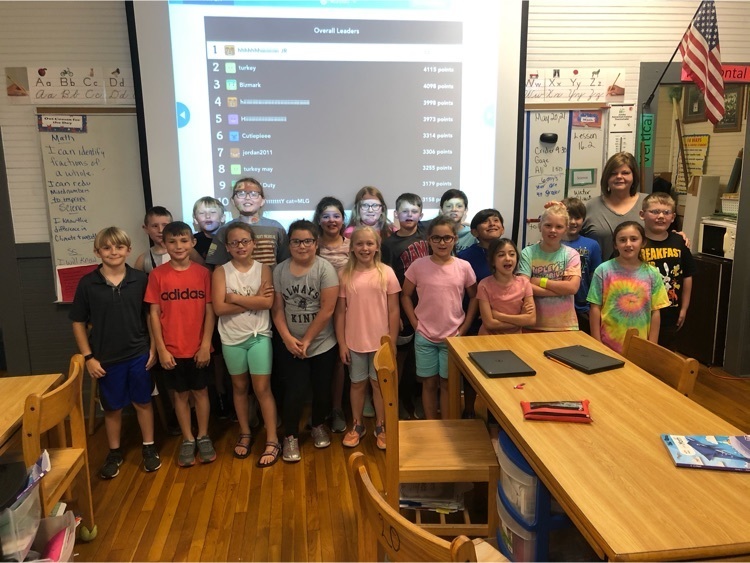 4th grade Fun Day Limbo Champ! Go Easton!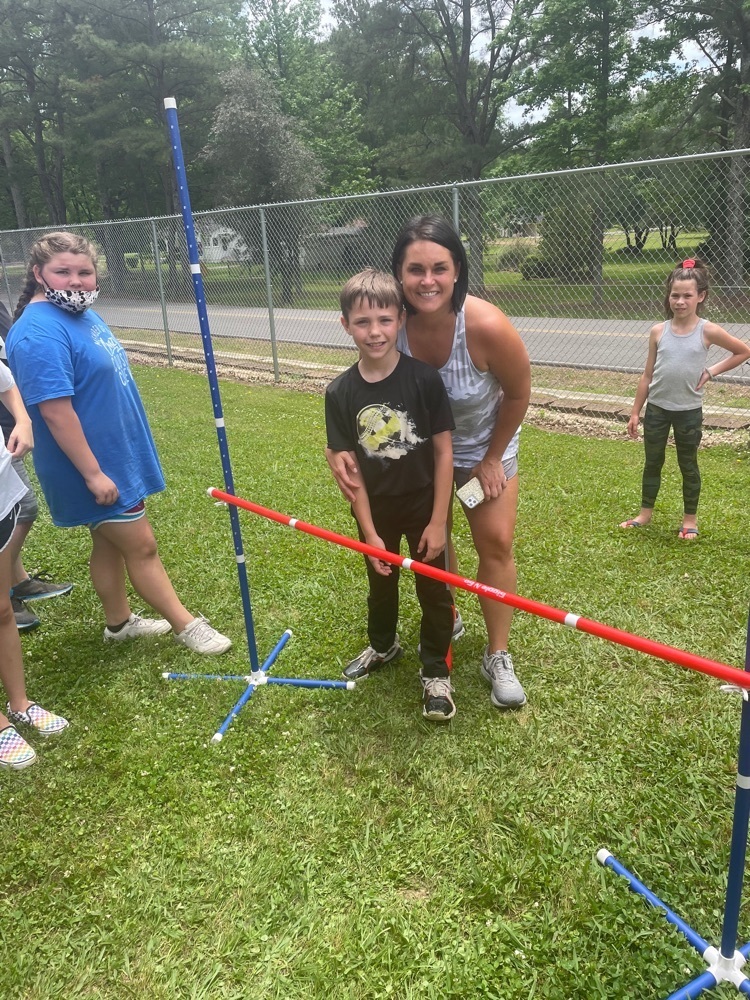 Mrs. Hutcheson and her 3rd grade class read the book, "Because of Winn Dixie," by Kate DiCamillo. The students truly enjoyed the book and learned a lot about true friendship! The students enjoyed a a recreation of the celebration from the book in their classroom!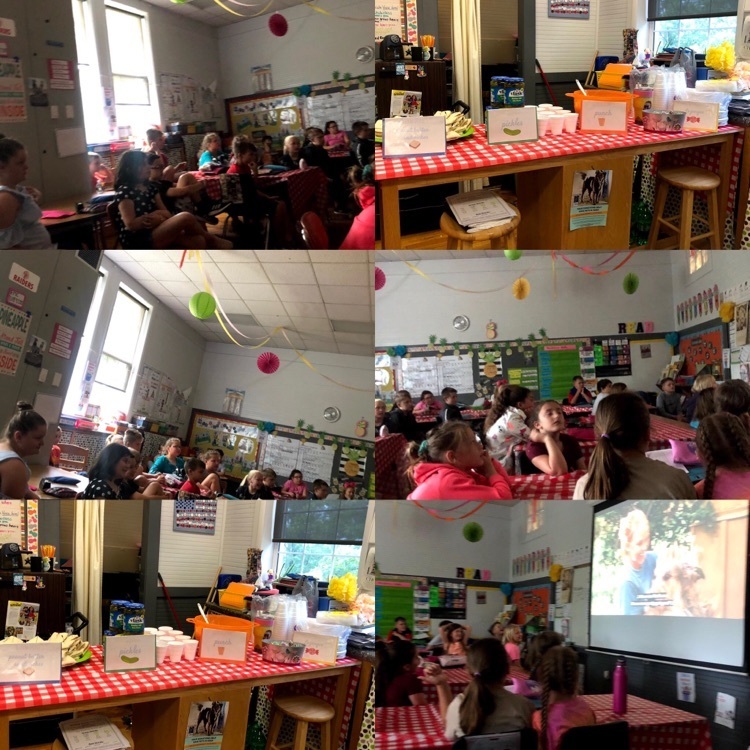 Everyone congratulate Brantlee for his positive behavior referral! Brantlee helped his teacher clean up the classroom and his been showing great leadership in 3rd grade!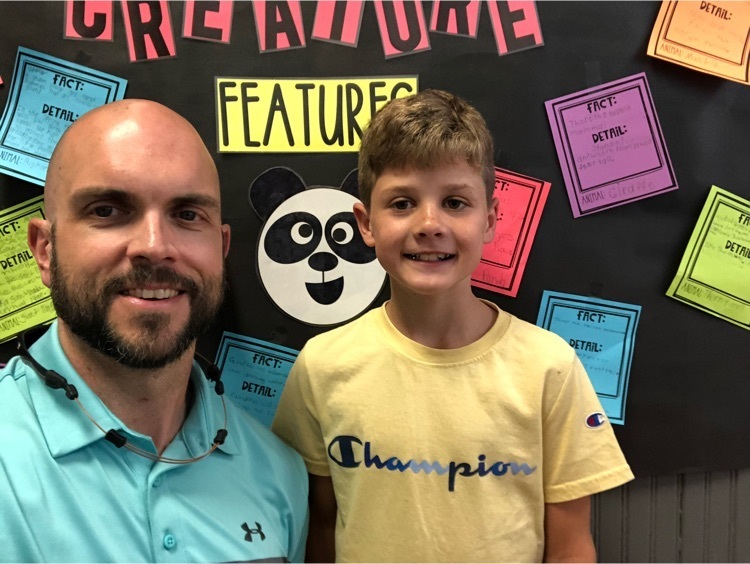 Happy Mother's Day! We love all of our Raider moms! We wish them a day filled with joy!

We would like to congratulate our GH CNP manager, Mrs. Deb, on her retirement! We are forever grateful to her and all her contributions to our Good Hope Schools and community!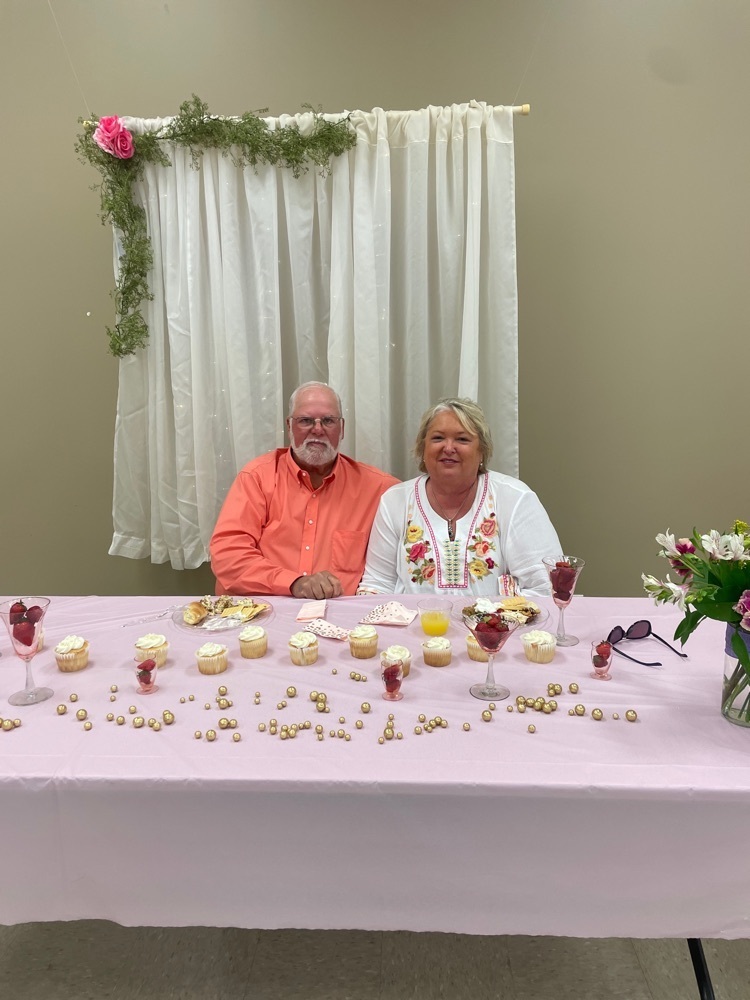 Everyone congratulate Isabella for her positive behavior referral! Isabella is an awesome student! She has greatly improved this year in behavior and academics! She is always smiling and positive! Great job Isabella!

Everyone congratulate Zeke for his positive behavior referral! Zeke is a wonderful student! He is respectful of others and always does his work! Great job Zeke!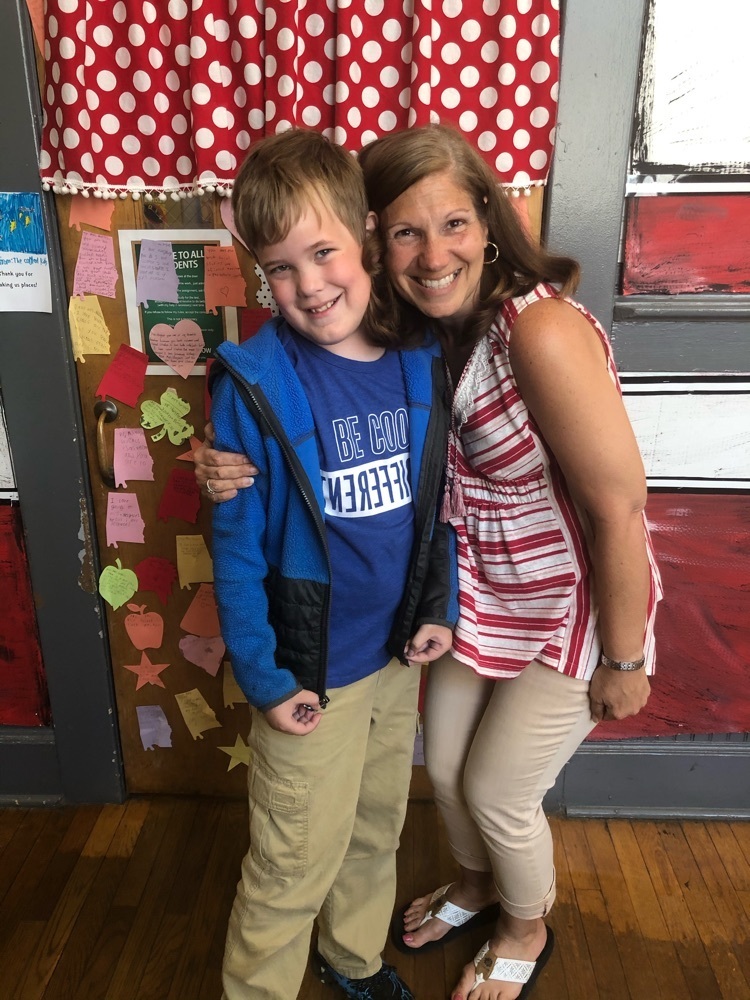 Thank you Cullman Chick-Fil-A for the delicious lunch! We appreciate it and feel very appreciated! Thank you!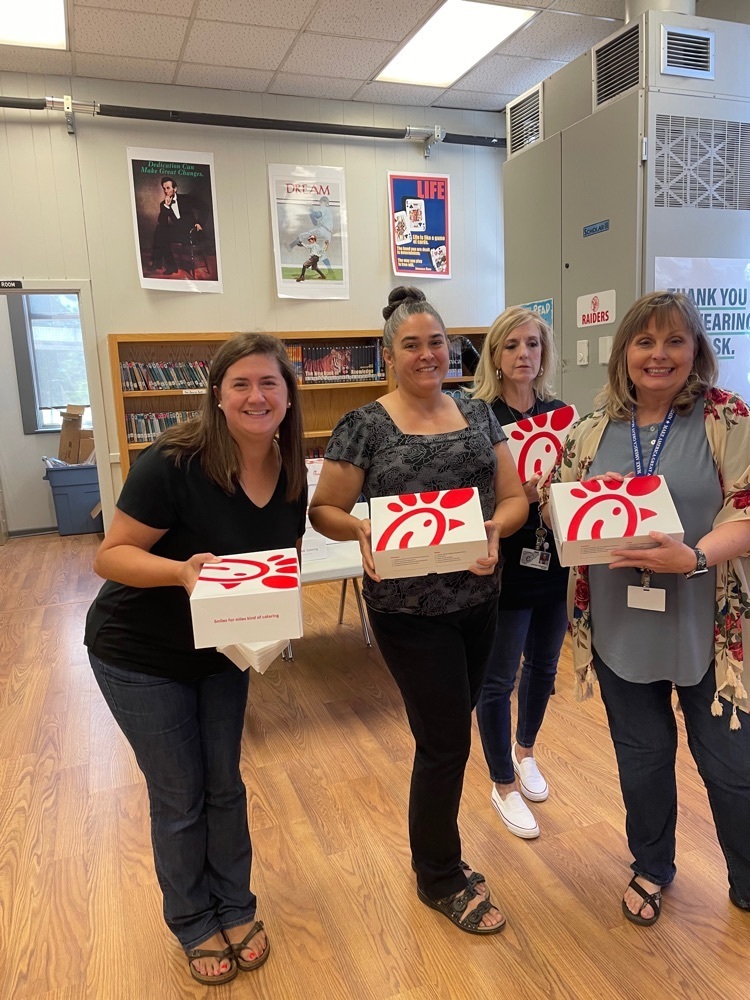 Everyone congratulate Paislee for her positive behavior referral! Paislee is a wonderful student! She often helps other students and helps the teacher with morning meals and with the chrome book cart. Great job!

Happy Nurse's Day! We love Nurse Paula and she does a fantastic job! Thank you!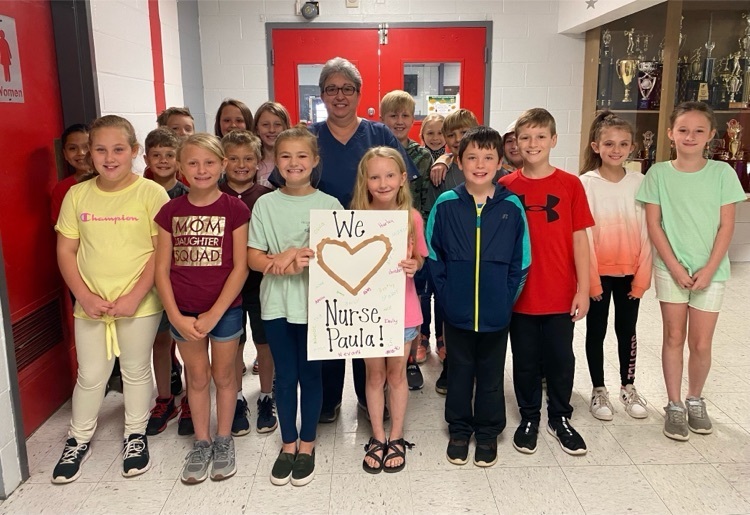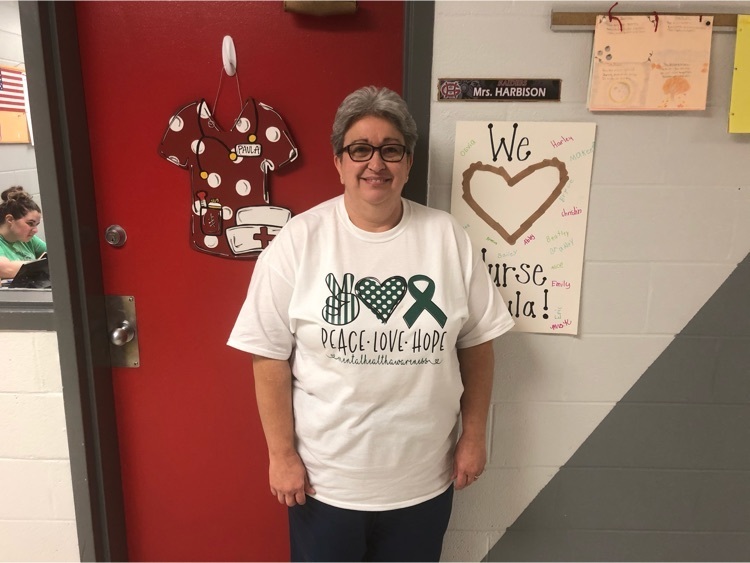 Everyone congratulate Alissa and Ebany for their positive behavior referral! These young ladies voluntarily helped Mrs Johnston clean her classroom! Great job Alissa and Ebany!

Great opportunity this summer for our Future Raider basketball players!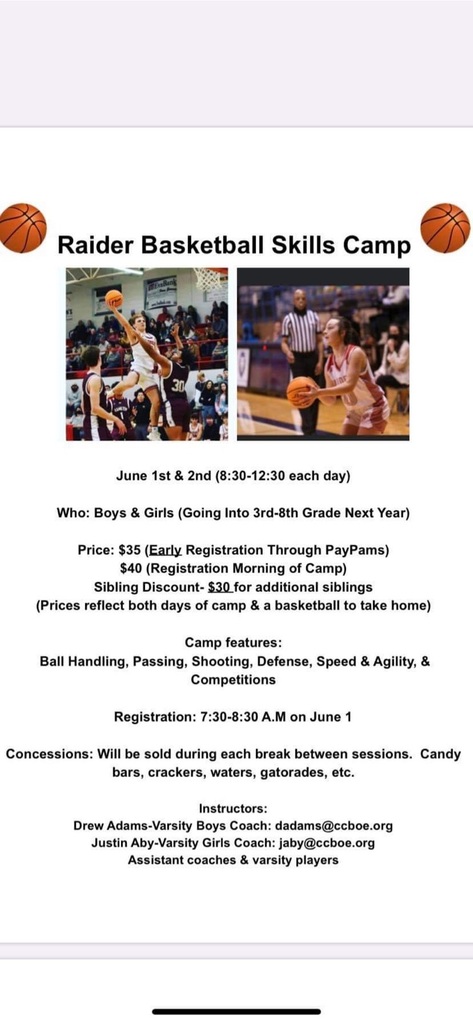 Our teachers are incredible and deserve all the appreciation we can possibly provide! Thank you to all! Also, thank you to our PTO for helping make today so special! Happy Teacher Appreciation!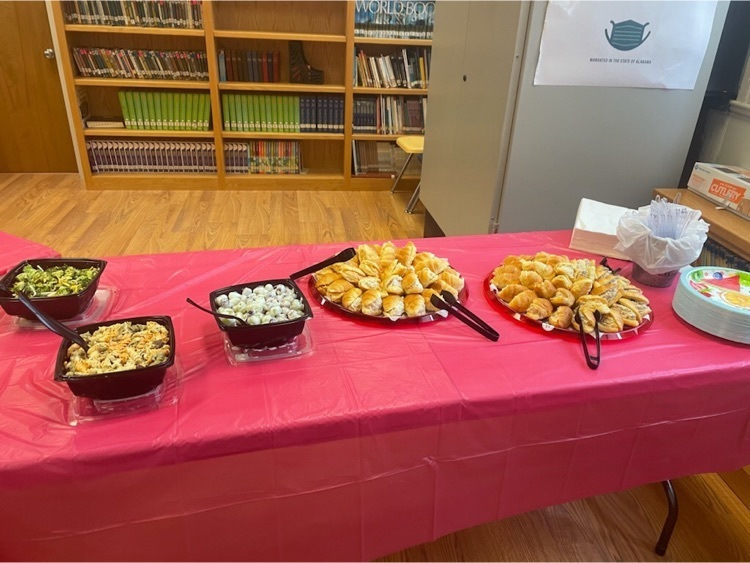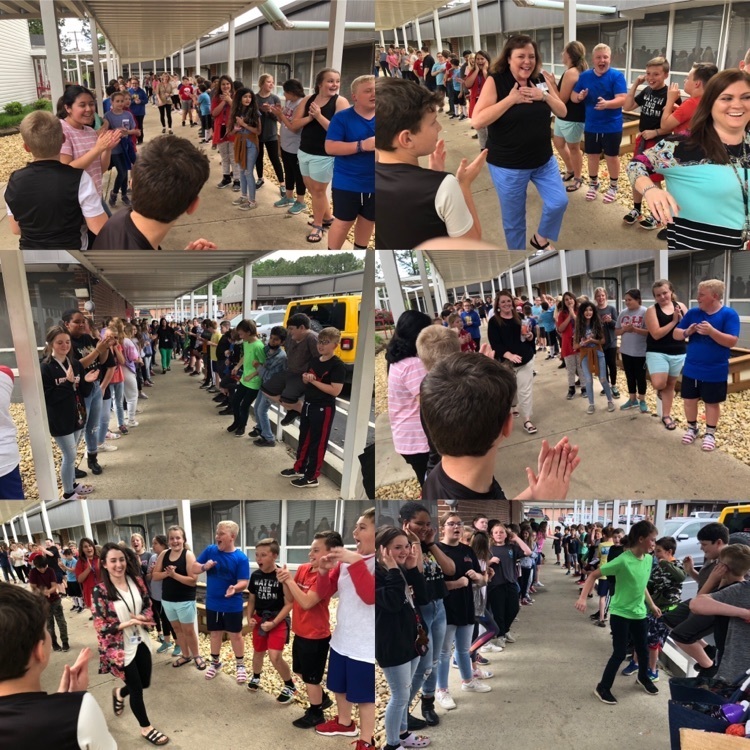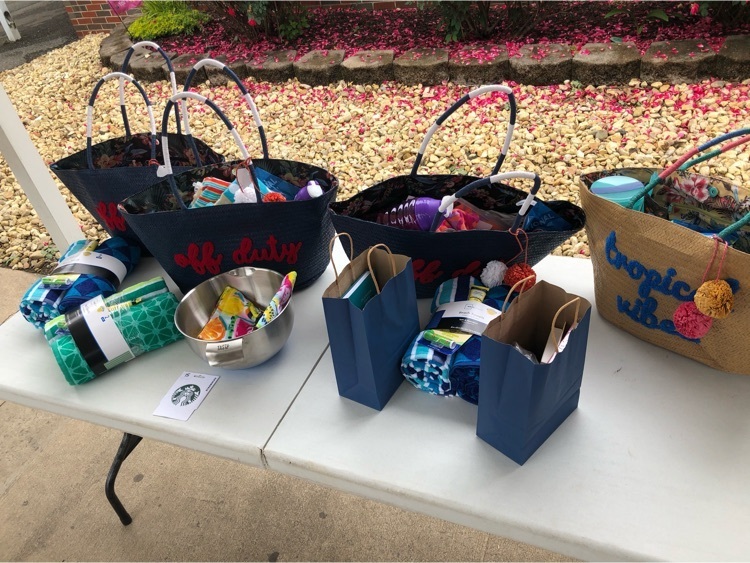 Everyone congratulate Eli for his positive behavior referral! Eli is always respectful and kind to adults, and is always looking for ways to help. Every morning, he volunteers to help the teachers who have breakfast duty. He has a great attitude! Great job Eli!